Task Risk Analysis introduction
Watch the Task Risk Analysis introduction containing all basic rules, procedures and regulations relating to HSEQ at this location.
After watching the introduction, no certificate is made. You can close the window.
< Play tutorial again: how to use this subject.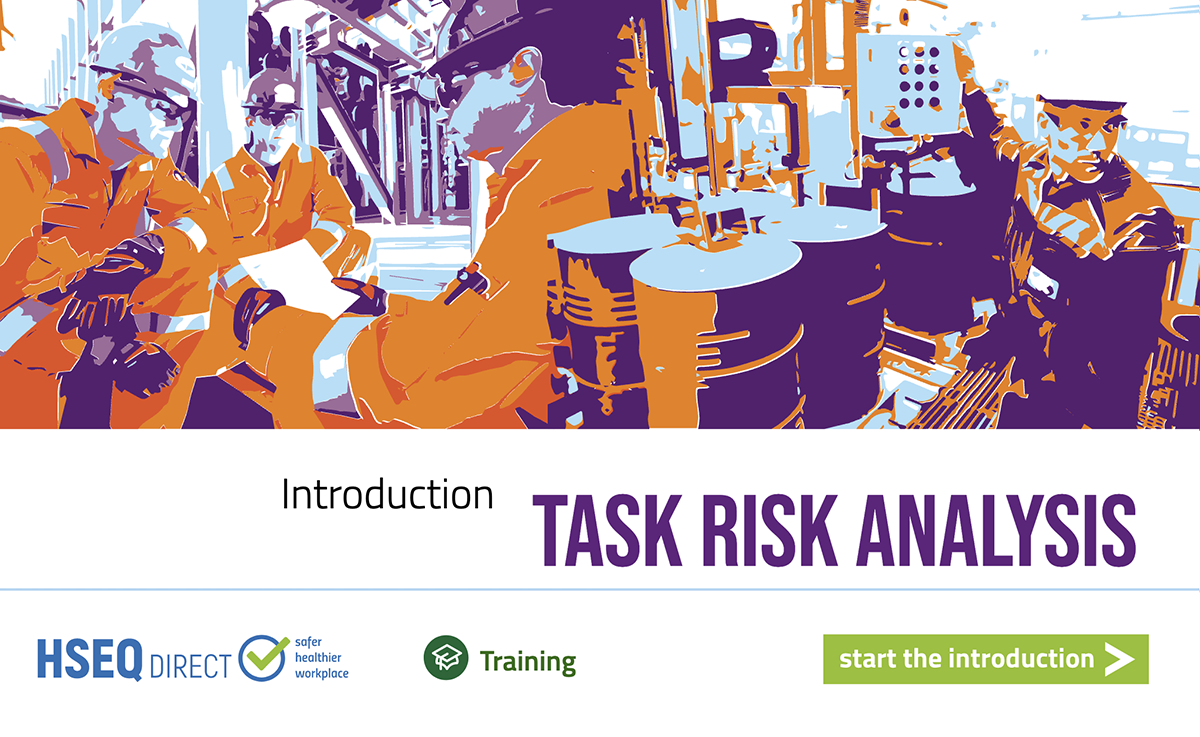 HSEQ Direct Task Risk Analysis form
In case your Company doesn't have its own Task Risk Analysis form, download below the HSEQ Direct form and use it in your daily activities. Together we can create a safer and healthier workplace.